Thanks to the economic impact of COVID-19, businesses and consumers across the globe increasingly went online – according to UNCTAD global review report – raising the eCommerce share of global retail trade from 14% in 2019 to about 17% in 2020.
Even the 2021 data released by IBM highlighted that the pandemic has accelerated the shift toward eCommerce by roughly five years. With the acceleration of eCommerce, direct-to-consumer (DTC) business models are also gaining mainstream momentum.
As Amazon Prime Day is just around the corner, it's a great opportunity for DTC brands to acquire new customers, which is vital for their growth. However, for brands to grow sustainably, it's just not enough to acquire new customers through marketplaces.
According to Business Insider, 48% of eCommerce sales come from repeat customers who are twice as likely to make a purchase as first time buyers. Therefore brands need to have access to customer data to target repeat customers and maintain long-lasting customer relationships.
To make it a reality, smart DTC brands need to gear up to take back control and tap into their own channels to create compelling marketing experiences. Here are certain strategies that DTC brands need to adopt to make the most of this annual shopping extravaganza and drive some Prime Day traffic your way:
Engage customers proactively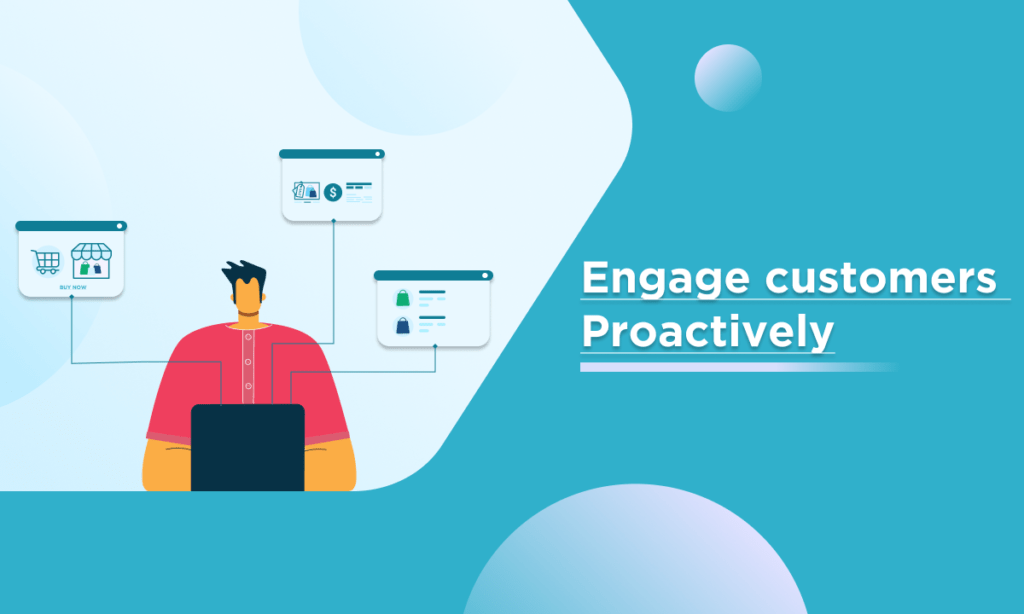 Amazon Prime Day debuted on July 15th, 2015 as a single-day event; but soon expanded in size and scope to become a marquee event to kick off a shopping spree during what is usually a summer season shopping lull. In 2021, Prime Day is slated to be held even earlier than usual: on June 21st and 22nd.
As shoppers will already be in a mood to purchase, it will be easy for you to drive traffic to your website, so long as you engage them proactively. Running personalized campaigns would certainly help to keep your products and deals on the top of their mind. You can also leverage your social media channels like Facebook, Instagram, etc. to drive sales.
Optimize inventory management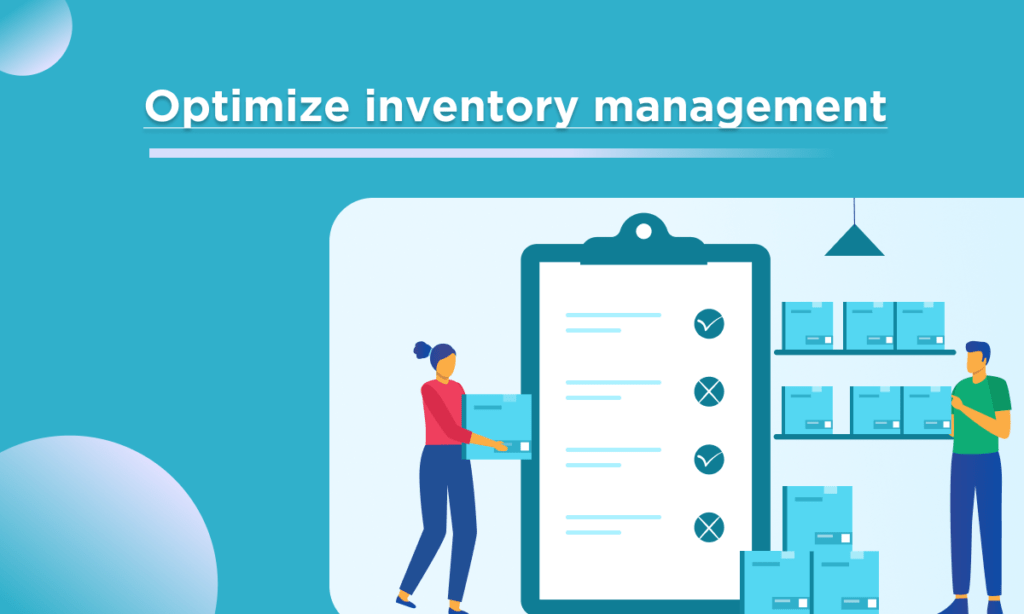 There's nothing more annoying than missing a sale for an inane reason, such as a product being out of stock. So be sure to forecast demand for your products, and ensure that you stock enough inventory to satiate the forecasted demand. Only promote such products that you know will be well-stocked.
Review product listings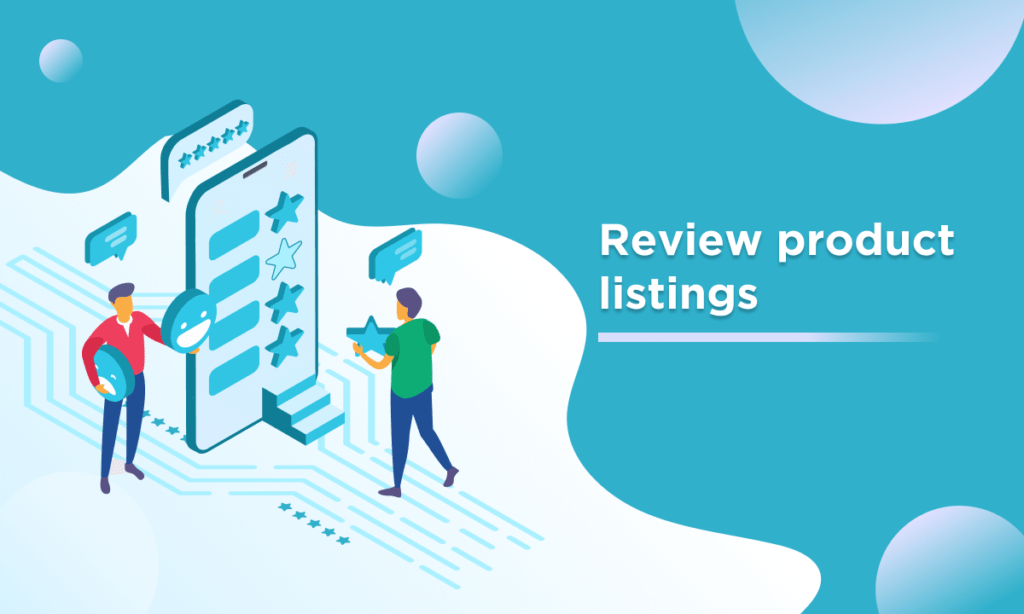 It's highly unlikely that a shopper who lands on a listing with incomplete product information and low-quality images will be converted into a buyer. So, ensure that your listings are up to par. Review and refresh your product listings.
Make sure that product titles, copy and descriptions are accurate, complete, and top-notch to clearly communicate the envisioned message to the consumers. High quality images can make the product more appealing to them. Adding interesting graphics and videos to the product listings is also a proven strategy to increase conversions.
Leverage your unique value proposition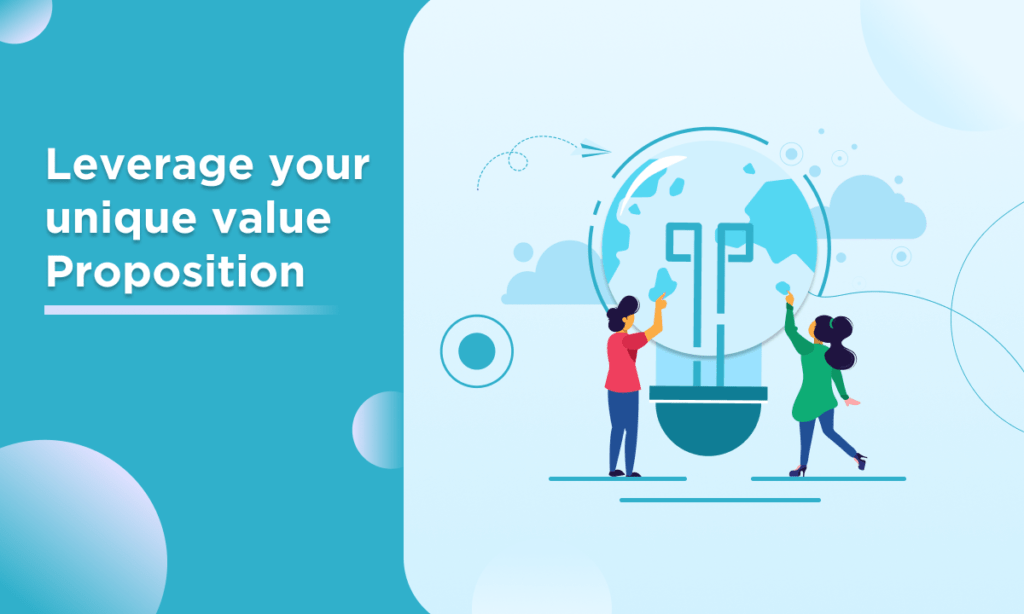 Though many shoppers have been eagerly awaiting this season of sales, there will be quite a few who are averse to purchasing from big platforms like Amazon, to avoid any risk of getting poor-quality counterfeit products. This will prevent them from being able to cash in on the shopping bonanza like others. With a well-timed email or SMS notification, you can convert such shoppers into customers by offering unique, high-quality and limited-quantity products.
If your business focuses on local markets, this will be a good selling point to lure such shoppers who wish to spend their money on brands that contribute to the economic growth in their local markets. Leverage this opportunity to highlight your brand and convert such shoppers.
Take advantage of halo effect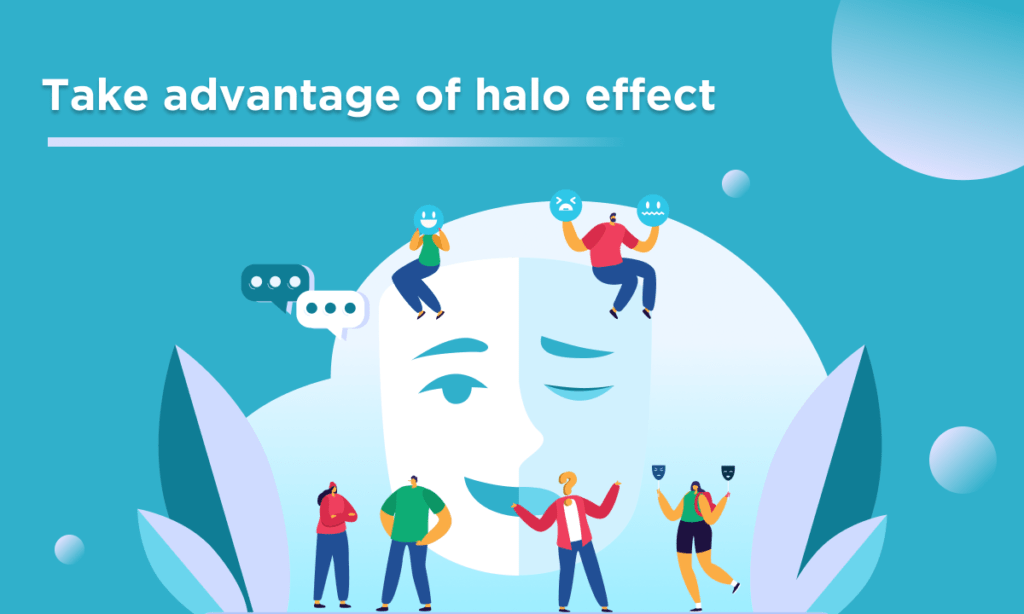 One of the common mistakes that brands make, after completion of Prime Day, is slowing down their marketing efforts. Nevertheless, it should be noted that even after the event is done and dusted, shoppers continue the shopping spree with high volumes, for at least two weeks afterwards.
Therefore, you should leverage this halo effect and promote flash sales or Missed Prime Day deals, etc. This will help your brand to re-engage with your new customers at scale for re-sell, cross-sell & up-sell opportunities; and to re-target lost customers. This will help you to bring those new and returning customers into the loyalty loop.
Key for a successful order fulfillment experience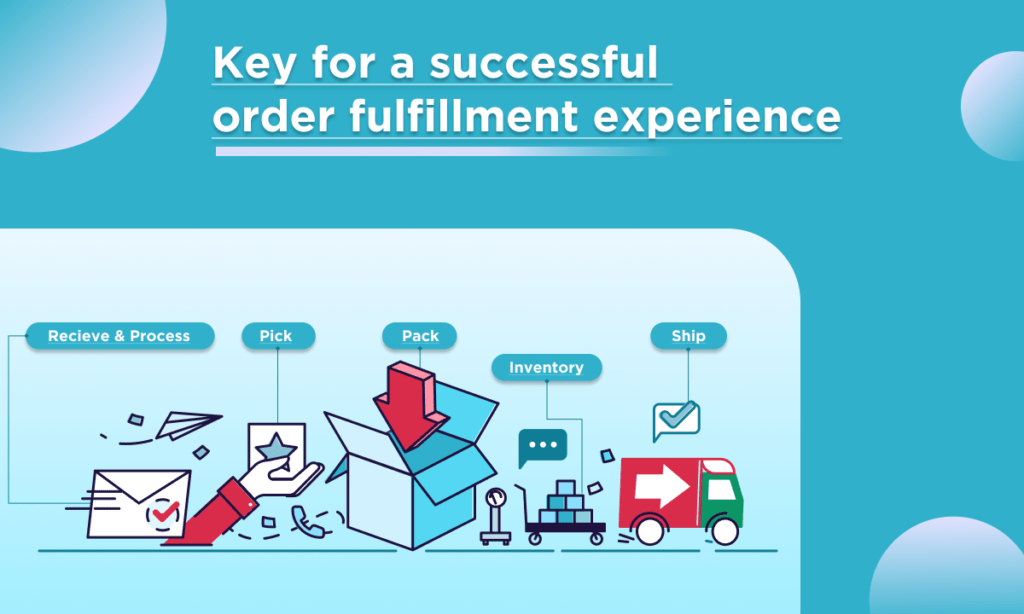 Getting ready to cash in on the biggest eCommerce events of the year with effective planning, is by itself half the battle. Additionally, DTC brands must be geared up to create a seamless customer experience throughout the customer's journey from the website, to check-out, to the last-mile delivery. Brands who want to create their own "Amazon Prime-like" delivery experience can leverage our AI-Powered Shipping & Delivery platform. Drop us an email at info@fenixcommerce.ai for an amazing order fulfillment experience.
Order Delivery Matters
In a world where Amazon.com seemingly sets the standards for all things concerning eCommerce delivery, is there room for online Retailers and DTC brands to provide their own customers with a personalized, stellar delivery experience?
And what is it about fast delivery, anyway? When did we become so addicted to having things "right now!"? (That last question is perhaps better handled by anthropologists than eCommerce professionals)
But in study after study, delivery issues rank among the top concerns with online shoppers. According to Metapack's State of eCommerce Delivery Report, 70% of shoppers are unlikely to return to a website after a poor delivery experience. So yes, delivery matters. I'd go so far as to say that most shoppers feel like the Retailer has made them a promise the moment they submit their order—a promise that forms a key part of their experience with that Brand. Such experiences can have a profound impact—positive or negative—on conversion.
Improving Conversion
Cart abandonment rates vary from an average of 69% to as high as 86% for mobile commerce and delivery issues are a leading reason for abandonment throughout the entire shopper's journey.
To address shoppers' frustration with poor delivery, Amazon offers Prime, spends billions on technology, and has built 100+ warehouses across the US, making it easier to provide accurate delivery promises—which often entail overnight arrival timeframes. How can online Retailers & DTC Brands fight back? One straightforward way is to use FenixCommerce to calculate the most accurate delivery dates you can use data you already have.
Be Your Own 'Amazon'
The FenixCommerce Intelligent Delivery Platform (IDP) offers an Amazon-like shopping experience by providing accurate delivery dates & delivery options across the shopper's purchase journey. By leveraging the data that already flows through your eCommerce platform, Fenix uses artificial intelligence and machine learning to calculate and display accurate, cost-optimized order cut-off and personalized delivery dates on the product, cart, and checkout pages. This allows online Sellers to set clear expectations that improve the overall shopper experience. As a result, Fenix customers are realizing an average end-to-end conversion improvement that often exceeds 10%. How?
Many Retailers today still rely on a date range for standard ground shipping (you know, the old "get it in 5-7 business days" message) because they really don't know exactly when orders leave their warehouses or will arrive at the customer's door. So they provide ambiguous—and typically heavily padded—delivery timeframe estimates to be safe. And a lot can go wrong with this approach. As one of our clients, a $50M online retailer, told us "before Fenix, we knew that half of our deliveries arrive in less than 5 days, we just didn't know which ones." Now they do and their conversion has increased 5% and AOV by 2.9%, as a result.
The FenixCommerce IDP is the only platform of its type to comprehend all the data elements critical to the calculation of delivery dates, including inventory, product, operational, and carrier data all in real-time. The platform can even factor in data such as bad weather impacting carrier schedules or warehouse operations times.
What about improving the customer's experience? From the moment a shopper lands on your product page, Fenix calculates and displays an accurate, personalized shipping date (not a range) and a dynamic order-by-time, optimized to criteria (e.g. cost, time, or both) you feel most important. At cart and checkout, Fenix can display multiple shipping options with exact dates, costs, and fully configurable messaging.
Gaining Brand Relevance
As you think about all the pieces impacting your customer's experience with your brand, providing a personalized delivery experience is a key component. It's a promise that you offer and one you can keep. This does more than just improve conversion: it reinforces your relevance to consumers as a brand they know and trust, helping you compete against Amazon and everyone else.