Learn how COVID-19 has changed consumer behavior and the eCommerce industry. FenixCommerce can help you optimize your Order Management system to excel in the new normal.

According to a survey done by Ripen, there were 4 primary reasons that people preferred offline eCommerce shopping: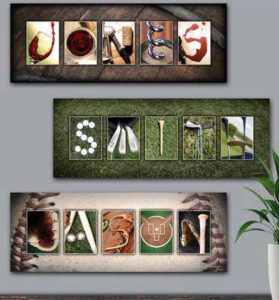 30.8% want to see or feel products in person: By actually getting to feel the products, customers avoid surprises that even the best eCommerce merchandising can't eliminate.
29.9% want their items right away: Instant gratification is a huge theme in today's society and physical retail stores provide the user with products without a wait.
16.9% wanted to protect their privacy by shopping offline: Even among frequent online shoppers, the worry that credit card or other sensitive personal information could be compromised can never be completely forgotten.
14.4% wanted to save on shipping costs: While more and more online stores offer free shipping, many of them only offer it over a certain order cost threshold, prompting some shoppers to visit a physical store to avoid having to buy extra items--or pay for shipping.
The good news is that there are straightforward solutions to all the issues highlighted above.
While the experience of physically touching a product can never be fully replicated online, online sellers can focus on integrating purchasing through social platforms to make it easier for shoppers to connect with friends who own (and can testify to the physical aspects of) products they are interested in. They can also highlight good old-fashioned reviews of products so customers can see a diverse set of opinions.
To address privacy and security concerns, sellers can have secure checkouts validated by recognized brands like McAfee, TrustE, or COMODO.
While instant gratification is a tough one, sellers can substitute what you might call "specific future gratification" (we know, it's not quite as catchy, but we are working on it:) by offering accurate delivery dates everywhere shoppers might be curious about when they'll get to touch their new purchase (e.g. the Product, Cart, and Checkout pages).
This is closely tied to the shipping cost concern; if you can't offer free shipping on everything, offering the cheapest possible shipping on as many products as possible will mitigate this concern for many shoppers. And of course, at FenixCommerce, providing accurate delivery dates and helping sellers lower shipping costs are the foundations of what we do--so we'd love to help!
How are you planning to keep your COVID surge going long-term? Drop us a comment below and let us know your plans.
Do you want to know more about what are the changes in delivery expectations due to COVID19?
Read here
Please do check out our Fenix Intelligent Delivery Shopify app